District Court Fixed Fees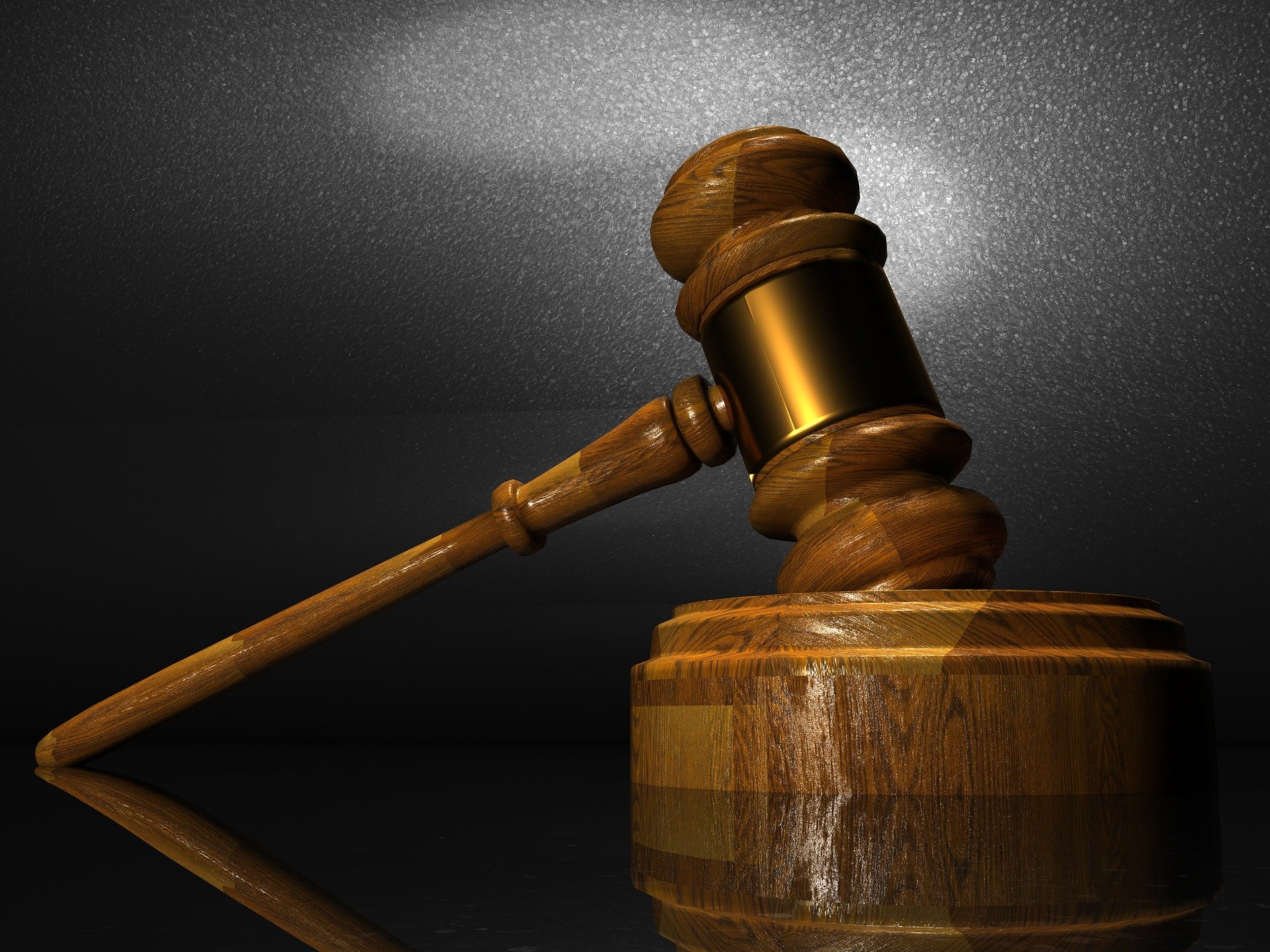 District Court Fixed Fees
District Court family law matters typically involve custody and access, maintenance and/or guardianship matters. At Liston Family Law, we want to provide quality, professional legal advice as well as offer high service standards. For you, our potential client, we understand the worry that comes with not knowing how much your legal matter might cost you. That is why we introduced District Court Fixed Fees.
We do not charge by billable hours and we offer a fixed fee for District Court matters as follows
€600 for one issue (custody & access/maintenance/guardianship)
€750 for two or more issues
District Court appeals €1000 (barrister's fees extra)
We have a depth of experience in Family Law Matters and our practice provides support in Limerick, Ennis and Nenagh District Courts.
Fees for District Court matters must be paid in advance of the hearing date.
Liston Family Law is on the Legal Aid panel for family law. If you qualify for legal aid, please contact our office to arrange a consultation or email us at info@listonfamilylaw.ie.