Cohabitation and Civil Partnerships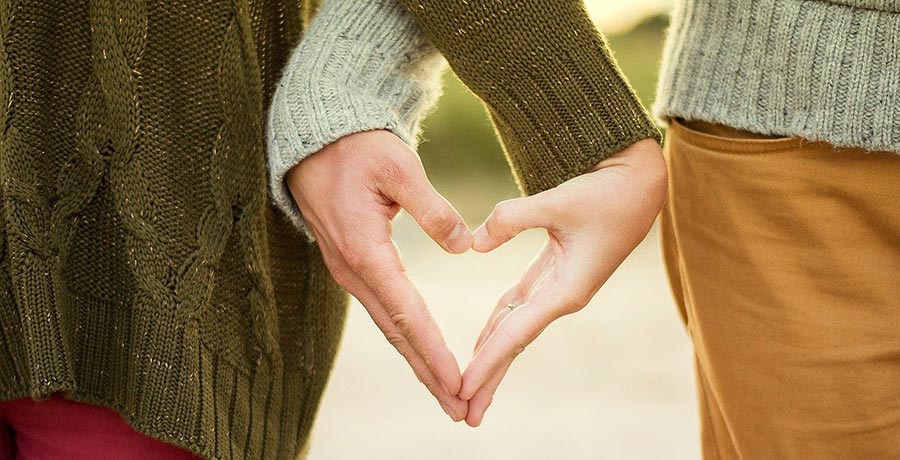 In a situation where a couple are living together but are not married, certain legal rights and responsibilities can still arise depending on the length of the relationship and whether they have any children together. Legislation in this area came into force in 2010 but still appears to be relatively unknown and certainly underutilized by cohabitees.
Cohabitants do not have the same legal protections as married couples or civil partners, but they do have rights in relation to property, children, inheritance, maintenance and access to fertility services.
If you have been in a relationship with a person for two years and have a child or children together, or have been living together for a period of 5 years (without children together) and you are financially dependent on your spouse, please contact us.
It is open to, and advisable for, couples entering into cohabitation to draw up a Cohabitation Agreement. This Agreement governs the financial relationship between both parties and what would happen if your relationship breaks down in the future.
In order for such an agreement to be valid, both parties must receive independent legal advice (or joint legal advice if you waive your right to see a family law solicitor independently).
If a Cohabitation Agreement is something you are considering, or you would like some general advice on Cohabitation, please make an appointment with us for a confidential discussion.
Following the commencement of the Marriage Act 2015 on 16 November 2015, you can no longer register a civil partnership.
Couples already in a civil partnership can apply to marry or remain as they are. If they marry, their civil partnership is automatically dissolved.
If you would like to discuss your civil partnership and your rights relating to it, please contact us.