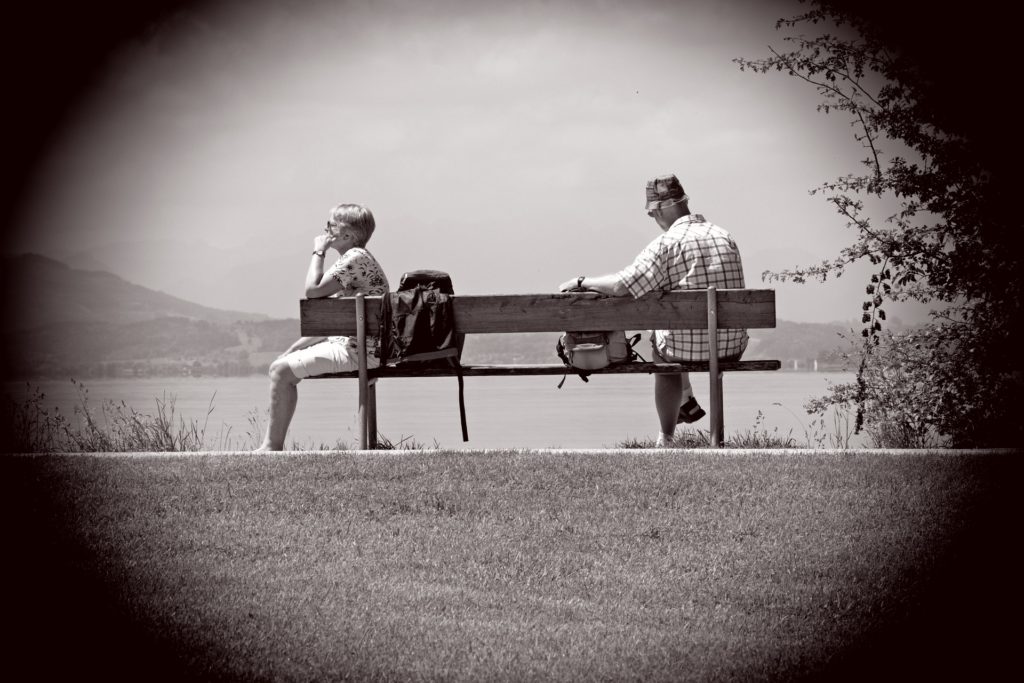 DOWNLOAD OUR SEPARATION GUIDE
What We Do – Legal Separation
The breakdown of a marriage is a very traumatic time for families. By the time a couple decides to separate, there has usually been months of tension in the home and emotions run high. When children are involved, this makes matters even harder and parents often feel guilty.
Once a decision is made to separate, there are a number of practical matters that need to be considered including:
who will remain in the family home
who will assume the day to day care of any children
for the non-residential parent, what access will they have to the children
what contribution will each party make to the mortgage/rent and the household expenses
will maintenance be paid by one spouse to the other
Separation Agreements Ireland
If attempts at repairing your relationship have not worked and you and your spouse have agreed to separate, a separation agreement, also called a Deed of Separation, can be negotiated and drafted to govern the custody and access of any children of the relationship, who will remain in the family home and finances.
The effect of a signed Deed of Separation is that you are legally separated from your spouse and you and your spouse are no longer obliged to reside with one another in the future. It should be noted that if you execute a Deed of Separation, you cannot apply for a Judicial Separation at a later date, only a divorce.
Both you and your spouse will have to make full disclosure of your financial circumstances before entering into any negotiations or agreeing the terms of any Deed of Separation.
It is important to note that if you subsequently file for a divorce, the Court will carefully consider the terms of the separation agreement and give weight to the terms therein. Therefore, you should seek advice from divorce solicitors Limerick before signing a separation agreement.
It is also important to note that separation agreements cannot adequately deal with pensions.
Judicial Separation in Ireland
If you and your spouse cannot agree on issues such as access or family finances, you can apply for a Judicial Separation after you have been separated for one year. There are some exceptions to the one year rule but, generally speaking, a couple should be separated for at least 12 months before applying for a decree of Judicial Separation.
There are a number of grounds upon which the court can grant a Judicial Separation, including the adultery of one party, desertion, unreasonable behaviour, on the grounds that the applicant has been living separate and apart from the other spouse for 1 year prior to the institution of the proceedings.
A decree of Judicial Separation is granted by a Judge. The parties can come to an agreement themselves which the Judge then reviews and, if satisfied, will grant the orders sought or a full hearing of the matter takes place and the Judge considers the evidence of the parties before making orders.
The orders made in a Judicial Separation provide some finality to separating couples and will form the basis for any divorce in the future.