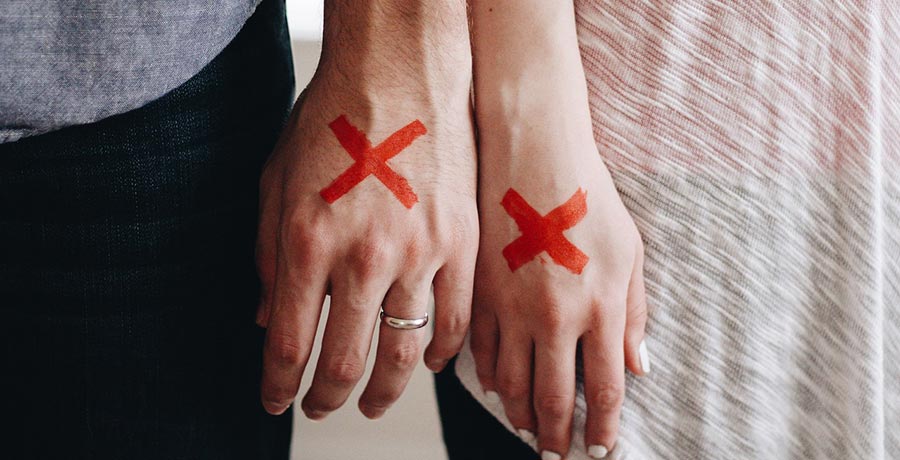 When a relationship is in serious difficulty or has come to an end, tension and emotions run high. It can be difficult for the people involved to see the bigger picture and the solutions available to them. Our expert divorce solicitors Clare can help guide your through these difficult times.
At Liston Family Law, we don't believe in finding fault but in finding solutions. Indeed, Irish law operates on the principle of "no-fault" divorce so instead of examining why the relationship ended, we will help you to look to the future and explain the legal options available to you. Legal advice can you successfully navigate your separation and subsequent divorce.
Separation Agreements Clare
If attempts at repairing your relationship have not worked and you and your spouse have agreed to separate, a separation agreement can be negotiated and drafted to govern the custody and access of any children of the relationship who will remain in the home and finances.
It is important to note that if you subsequently file for a divorce, the Court will carefully consider the terms of the separation agreement and give weight to the terms therein. Therefore, you should seek advice from divorce solicitors Clare before signing a separation agreement.
It is also important to note that separation agreements cannot deal with pensions.
Divorce Solicitors Clare
In order to qualify for a divorce in Ireland, one or both of the parties must be habitually based here for at least one year prior to commencing proceedings. The parties must have lived separately and apart for two out of the previous three years before filing for divorce. Due to financial or other circumstances, sometimes parties remain living together in the family home. This does not prevent you from obtaining a divorce, but the Court will require evidence that the couple were no longer in an intimate and committed relationship.
As divorce solicitors Clare, the best interests of the children are central to our work. The impact of divorce on children cannot be understated and keeping the impact on them to a minimum is a big factor in why Liston Family Law encourages our clients to exhaust options outside of Court before involving the legal system.
We encourage clients to attend mediation, and are happy to assist you through that process as best we can.
Sometimes, however, the parties simply cannot agree, and the Court is needed to come to a resolution. Liston Family Law will help you to secure a settlement that is best for both you and your family.
Why choose Liston Family Law as your Divorce Solicitors Clare
Liston Family Law specialise in all aspects of Family Law. Our team divorce solicitors Clare team have a depth of experience of dealing with divorce cases in Clare. You can be assured that we always have your best interests at heart. We will represent and guide you in a professional and friendly manner.
For more information on our separation and divorce solicitors Clare, please contact our office today.